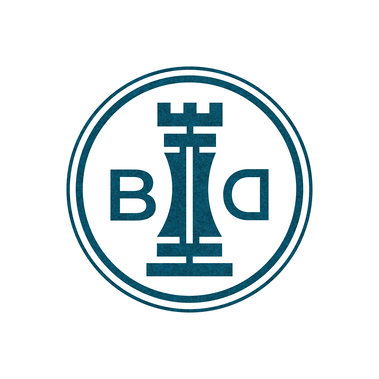 SASHA BELTER
My name is Sasha Belter. I am a graphic designer and digital artist with a diverse background. When I was young, I loved drawing, painting, being artistic, and everything in between.
As I grew up, I left art behind and pursued other avenues of study. None clicked with me. A few years ago, a family member suggested the Graphic Design program at Canadore College in North Bay, near Mattawa, my hometown. This was the perfect fit.
The ability to express my artistic side, learn the ins and outs of design, digital media, and an array of software tools, has given me the confidence to create art. Once again, I am overjoyed to call myself an artist. I have found my passion and I am excited about my future in this field.