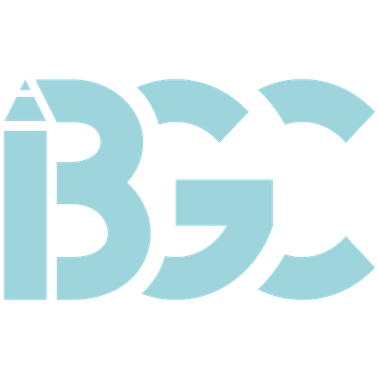 DENVER BELANGER

Hi! I'm Denver Belanger.
I am an aspiring graphic designer with a passion for illustration and animation. My goal is to use my creative abilities to communicate a visual story through my designs that will connect with any audience on a deep level.
I found my start in the visual arts from a very young age, by creating comic books with my older brother and close friends. This led me to follow my passion for the arts in high school, where I also found a love for photography and videography. Coming to Canadore has allowed me to explore these mediums further, as well as many other creative fields in the graphic design industry. I have also been fortunate enough to work for Canadore in various creative positions such as a Student Technician for the graphic design program, and a Student Graphic Designer in the marketing department.
Know that I am an honest, hardworking designer, and you can trust that I will deliver excellent work to any client that I come across in my career.