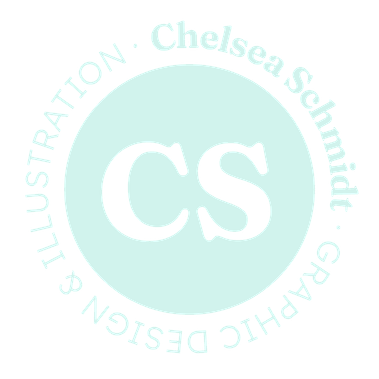 CHELSEA SCHMIDT
Hi, I'm Chelsea Schmidt.
Graphic Design Graduate and RGD Student Committee Co-Chair.
I have a background in fine art and illustration is one of my passions. I love the exploration phase at the start of a new project, my ability to illustrate my thoughts really comes in handy. My goal when designing is to combine joy and functionality (a lofty goal I know). In the end the design needs to be functional but we can inject a little colour, humor, and beauty along the way. Who knows, they might even improve the functionality in the end.