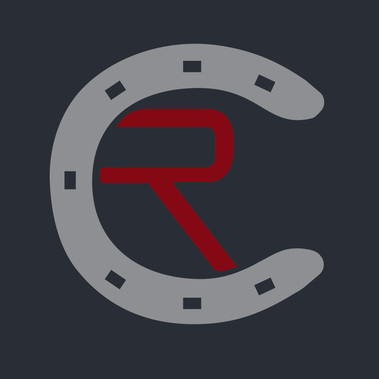 CAITLYN READY
Hello there!
My name is Caitlyn Ready.
As a child I was always wanting to create. I would either be painting, drawing, or some sort of arts and crafts. It wasn't until grade ten in high school that I discovered graphic design. I had always loved traditional art classes but decided to try the media arts class for a change. After the first week, I had fallen in love with the idea of graphic design. I returned to the class in my grade eleven and twelve years. I enrolled in the Design and Technology Specialist High Skills Major in grade eleven to further my education in the design world. After high school, I came to Canadore College and haven't looked back.
My background in theatre, equestrianism, and the outdoors all contribute to the inspiration of my designs. I like to put a little bit of myself into everything I do. It acts like a signature on my work.
I hope you enjoy my work and look forward to maybe working with you in the future.